Another Rose Bowl berth means another brush with Hollywood. Fortunately for consumers of hit TV shows and other entertainment, the bright lights don't deter UW alumni. Fellow Badgers are behind some of the best content Hollywood has to offer.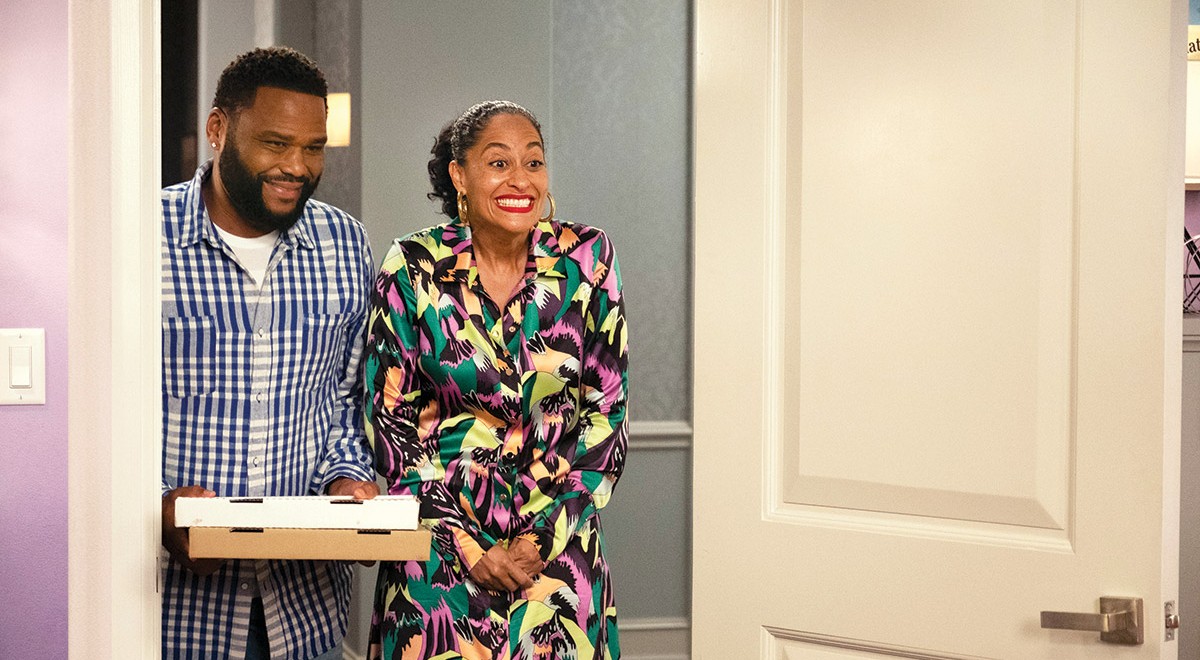 In the age of peak TV, more is more. We can watch our favorite shows anywhere, anytime and on any number of devices. And that's a boon for the people full of ideas who are always aiming to give us new material, from YouTube videos to prestige dramas. Meet 14 UW alumni who work behind the scenes to produce the binge-worthy content we seek. You'll learn about the past, present and future of TV.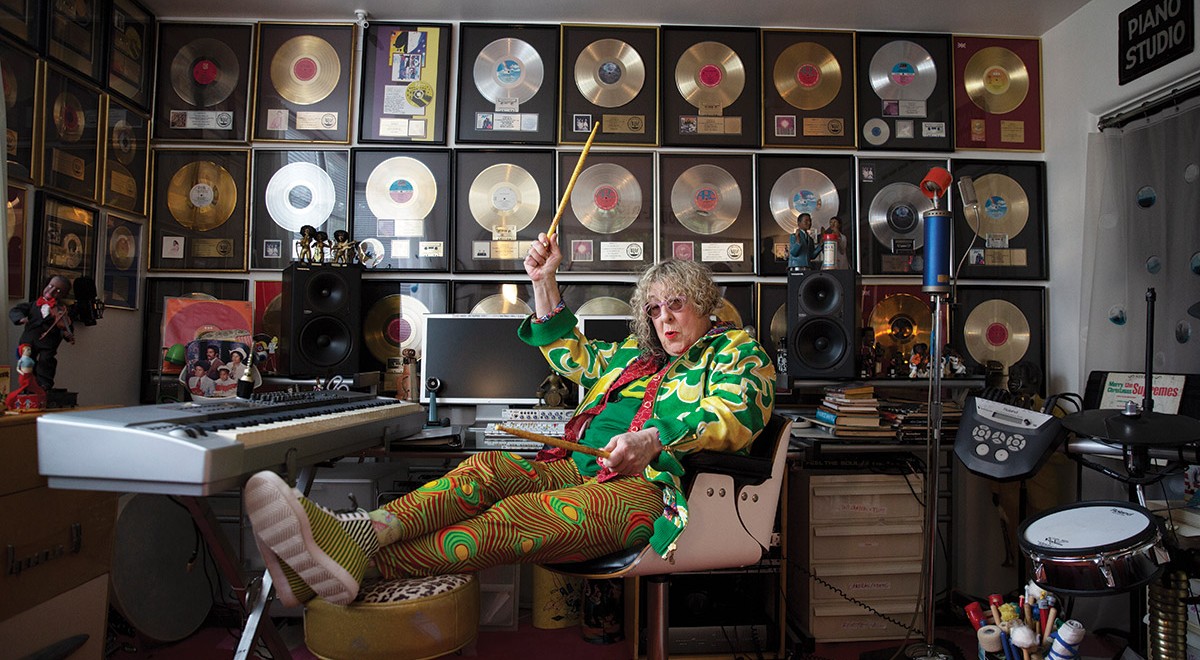 UW alumna Allee Willis is unmistakable – and so are her songwriting hits. Among them are the catchy "Friends" theme song and the lasting sensation "September" by Earth, Wind, & Fire. She's also changed careers – a lot. The Grammy Award winner developed a social media platform long before Facebook, amassed the world's largest collection of kitsch, and continues to throw legendary parties at her Hollywood home, "Willis Wonderland." To Allee Willis, work is whatever makes her happiest.
If you think that UW graduate Anders Holm is everywhere these days, you're right. A combination of hard work and a few lucky breaks has put the Los Angeles writer-actor in the spotlight. Holm's real-life Cinderella story began in 2011, when Comedy Central greenlit "Workaholics," a series the 34-year-old co-created, produced and wrote with Blake Anderson, Adam Devine and Kyle Newacheck. The comedy centered on three slackers (played by Holm, Anderson and Devine) who "work" at a telemarketing company during the day and party at night. It proved an instant hit with viewers – and paved a new path for Holm in Hollywood.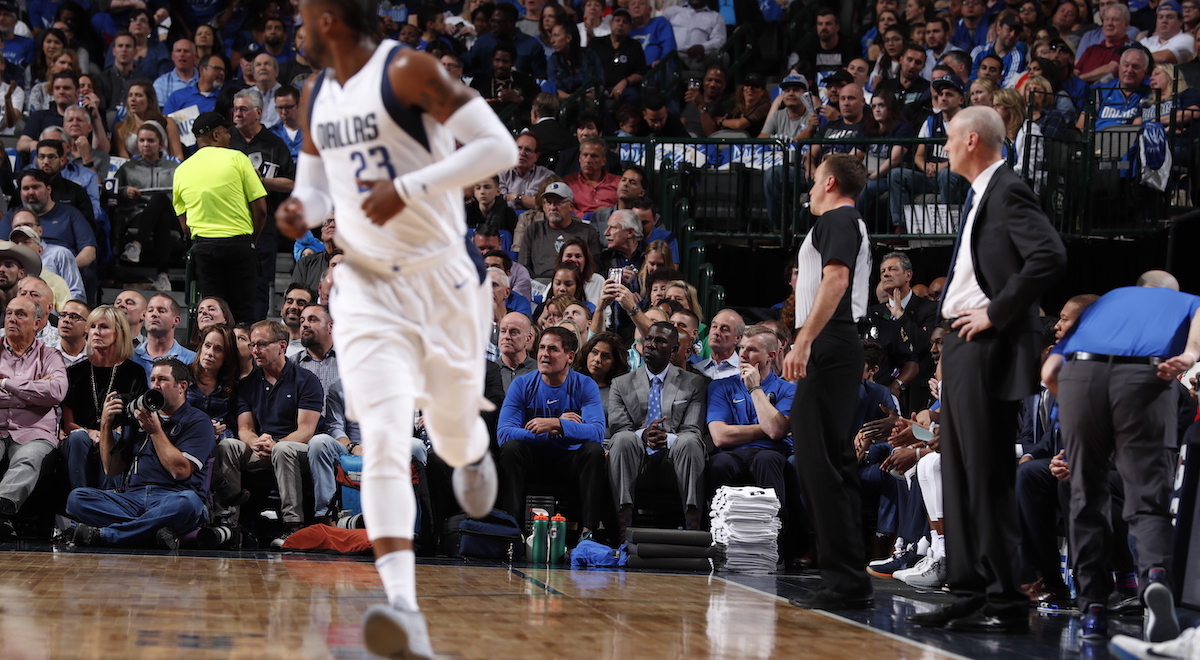 On the hit show "Shark Tank," billionaire Mark Cuban urges would-be entrepreneurs to "follow the green, not the dream." Former Badger basketball star Michael Finley (pictured above in blue tie) is doing both. After nine seasons with Cuban's Dallas Mavericks and 16 total in the NBA, Finley has learned the business of the sport and now serves as the team's assistant vice president of basketball operations. He's also launched a career as a film producer, making movies that tell stories Hollywood has ignored, yet still have the potential to turn a profit. With one foot in basketball and another in Hollywood, Finley is writing his next chapter.
Seven Badgers in Hollywood went on camera in 2015 to discuss their paths from Madison to Los Angeles and how UW–Madison helped to shape their careers. Alumni featured in the series include "Transparent" creator Jill Soloway, "Wreck-It Ralph" writer Phil Johnston, "Once Upon a Time" showrunners Adam Horowitz and Edward Kitsis, and "Modern Family" creator Steve Levitan.
And more!